Liposuction
Liposuction is now the most popular plastic surgery procedure in America. When used to contour and reshape, it is referred to as liposculpture. For millions of people striving to improve their bodies and appearance, liposuction can be a dream come true because it can remove fat that exercise cannot reach. Everyone has "first on – last off" areas. No matter how many miles, sit ups, weights, or laps you do, the fat remains. Until you remove it through liposuction. Liposuction is appropriate for large oversized hips, buttocks, thighs, bellies, and love handles as well as fat deposits on arms, calves, knees, ankles, above the knees, above the breasts, and under the chin. Often, different areas can be treated during a single operation. Through a half-inch incision, a cannula actually sucks out unwanted fat.
A tight fitting elastic garment will help contour and smooth the skin. Medication is provided for discomfort and numbness fades gradually. Patients are up and around in a day or two but strenuous activities are restricted for 1 to 2 weeks. Swelling and bruising subside over a month or two. Skin dimpling (cellulite) present before surgery will likely be present afterward. Occasionally, permanent sagging of skin results when the amount of fat removed exceeds the ability of the skin to shrink. Overweight patients who have aggressive reduction of fatty areas must be willing to accept a greater chance of contour irregularities and less than ideal skin redraping in exchange for a remarkably improved figure in clothing.
Liposuction Results
Before
After
View the Gallery
The body contouring results from liposuction can be dramatic. Saddlebags may disappear. Legs and hips become thinner and shapelier. Stomachs become flatter and firmer and double chins sculpted to reveal the natural neck contours. Liposuction is not a substitute for exercise or weight loss. The best candidates are at or near their ideal body weight. But for those with diet and exercise resistant figure faults, liposculpture may be the perfect way to rid the body of the fat.
Dr. Miller offers Tumescent Liposuction, and Ultrasonic power assisted Liposuction.
Body Jet Liposuction
Miller Cosmetic Surgery Center is now offering Body Jet Lipo! This exciting new technology offers smoother shaping with less bruising and shorter down time. By using a gentle pulse of saline fluid to help dislodge fat, the system assists the surgeon and allows for easier fat breakdown and suction therefore tissue is less damaged.
Body Jet Lipo WAL Steps:
Step1: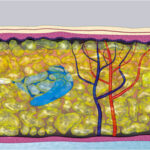 Infiltration. Saline spray is introduced into adipose tissue to loosen the structure and to release adipooytes.
Step2: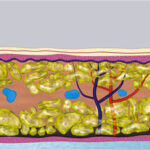 Irrigation and aspiration. Treated areas are not "bloated" because the infiltrated solution is being simultaneously re-aspirated.
Body Jet Liposuction Compared to Traditional Liposuction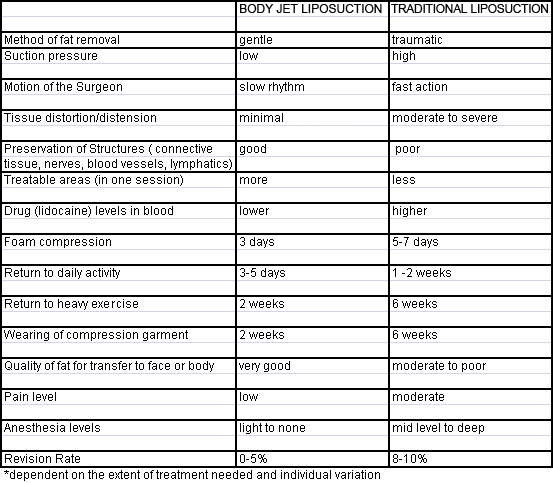 Related Posts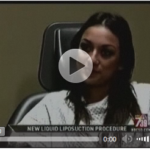 What to Expect in Recovery from Body-Jet® Liposuction
As discussed in our recent blog post comparing Body-Jet® liposuction…
Read More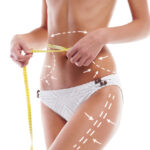 How Body-Jet® Liposuction Differs from Traditional Liposuction
Liposuction has become a highly popular procedure for body contouring,…
Read More