Our team is focused on quality – quality results and quality care. Led by board-certified plastic surgeon Dr. Scott Miller, each staff member shares a dedication to details which contributes to great results. By keeping a small, tight-knit staff, we can maintain a warm, personal environment and be responsive to individual patient needs.
Katie, Patient Care Coordinator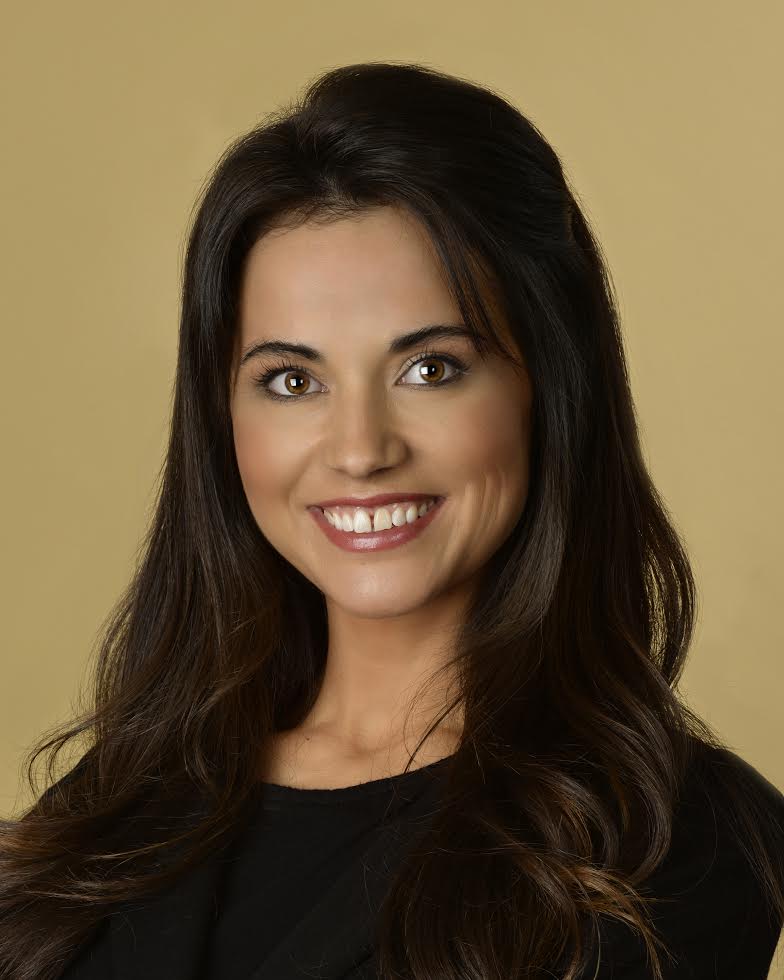 "Katie is so sweet and is always eager to assist with anything I need."
Katie is Dr. Miller's Patient Care Coordinator. She earned her Bachelor's of Arts degree  from the University of San Diego. Katie has extensive knowledge in plastic surgery and in the customer service industry. She is kind and capable and will help you throughout your journey here at Miller Cosmetic Surgery. From arranging your consultation with Dr. Miller to assisting you with surgery scheduling, Katie will be there every step of the way.
Christine, LVN
"Christine, thank you for the support, humor, and assurance you have provided to me during this journey. Can't wait to see what happens in the coming weeks!"
Christine is a Licensed Vocational Nurse who specializes in Plastic Surgery. She has been a member of the Miller Cosmetic Surgery Team since 2009. Christine will be with you throughout your surgical experience, assisting you during all of your pre- and post-operative visits and caring for you every step of the way. Christine is an asset in all aspects of the practice and is here to help you achieve beautiful results.
Meet Christine, our LVN – Scott R. Miller, MD, FACS – Plastic Surgeon – La Jolla, CA
Betsi, Practice Coordinator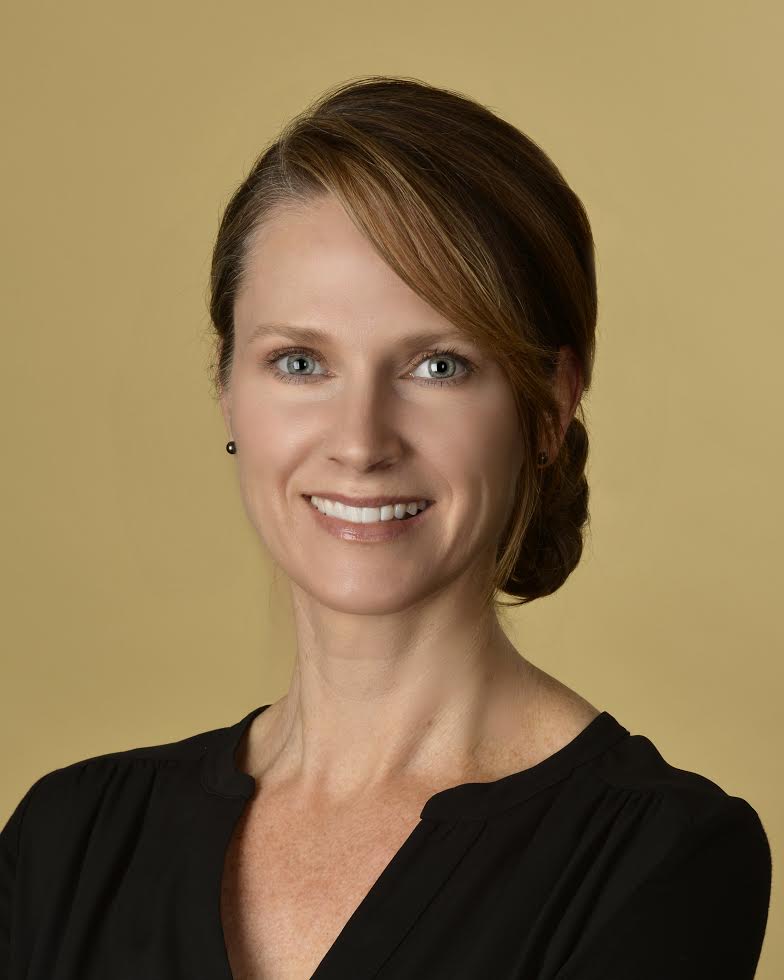 "Betsi, thank you for your responsive handling of all matters regarding my cosmetic surgery this year. You help to instill confidence in patients during all aspects of the cosmetic surgery experience."
Betsi is Miller Cosmetic Surgery Center's Practice Coordinator. She has worked for Dr. Miller since 2000, and has extensive knowledge of plastic surgery procedures and office policies. Betsi is dedicated to helping each patient have the best experience possible. She will be happy to assist you with patient information, scheduling your consultation, answering questions regarding surgical fees and policies, or helping with the logistics of surgery scheduling.
Dr. Cory Gaconnet
Dr. Cory Gaconnet, voted one of "San Diego's Top Doctors" in 2014, is dual board-certified in both anesthesiology and pediatric anesthesiology. Dr. Gaconnet graduated from the United States Naval Academy with Distinction, and earned his medical degree at the Uniformed Services University in Bethesda. Following a transitional year of internship, Dr. Gaconnet completed his residency training in anesthesiology at the Naval Medical Center in San Diego, where he was selected as Chief Resident. Upon completion of his anesthesia residency, he pursued fellowship training in pediatric anesthesiology from Harvard Medical School at the Children's Hospital in Boston. Dr. Gaconnet has practiced anesthesia in San Diego for the past 13 years and is currently an Assistant Professor at the Uniformed Services University. As a result of the high-quality, compassionate patient care provided by Dr. Gaconnet, he was chosen to be a Master Clinician by his peers in 2015. Dr. Gaconnet is committed to using his insight and skills to provide a safe and comfortable surgical journey for patients at Miller Cosmetic Surgery Center.
Dr. Scott Wallace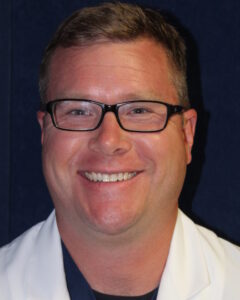 Dr. Scott Wallace is Board-Certified in Anesthesiology and Pediatric Anesthesiology. He obtained a Bachelor of Science in Human Nutrition from Ohio State University in 1999. He then graduated from medical school at The Ohio State University College of Medicine and Public Health in 2003. He completed a general surgery internship at Good Samaritan Hospital in Cincinnati, Ohio. Dr. Wallace completed his residency in Anesthesiology at Naval Medical Center San Diego in 2009 and his fellowship in Pediatric Anesthesiology from Cincinnati Children's Hospital Medical Center in 2010. Dr. Wallace has been practicing anesthesiology in the San Diego area since 2010 and is committed to providing expert anesthesia to each patient he treats.
Please contact our practice for more information on our team, or to schedule a consultation with Dr. Miller.