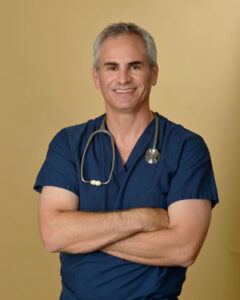 Our plastic surgeon, Scott Miller, MD, is honored to once again be the recipient of the Best of La Jolla Award for 2016. Dr. Miller and his plastic surgery practice have been recognized by the La Jolla Award Program for the past six years, and are proud to set high standards in their field.
The La Jolla Award Program is designed to highlight local businesses that provide San Diego area residents with both exceptional quality and great value. Dr. Miller is happy to be an active member of the community, elevating the reputation of small businesses, and helping to improve the lives of his patients.
Dr. Miller has always been committed to utilizing state-of-the-art techniques and technology in the field of plastic surgery to aid patients in their goal of looking and feeling their best. With procedures such as liposuction, facelift surgery, and breast augmentation, Dr. Miller and his team are able to serve a diverse range of clients and achieve beautiful, natural looking results.
To learn more about our cosmetic surgery and non-surgical options, or to schedule a consultation, please contact our office today.
Previous Post
Next Post