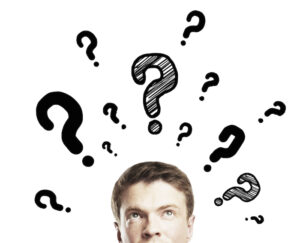 Though there are many plastic surgery procedures that both men and women choose to undergo, the results they seek are often quite different. Even more so than women, men typically do not want an "overdone" look, and desire a more natural and masculine appearance. While women have been taking advantage of the benefits of plastic surgery for decades, men have shown an increased interest in their physical appearance in recent years, leading to a rise in popularity for both nonsurgical and surgical procedures for men.
In the past, men have shown more interest in treatments such as BOTOX® Cosmetic or dermal fillers, but more recently, procedures like eyelid surgery, neck lift, and liposuction have become some of our most popular surgical procedures men are using to achieve a tightened, toned, and more youthful look. With body sculpting procedures such as liposuction or tummy tuck, the physiological differences between men and women need to be taken into account, as men tend to carry more excess fat inside the abdomen that cannot be addressed with body contouring. In addition, the ideal shape of a man's body (as well as the fit of clothing) differs from the shape of a woman's and therefore requires a customized surgical plan.
Male breast reduction is another very common procedure among our male patients. Some men have a common condition called gynecomastia, causing an enlargement or swelling of the breasts. With male breast reduction surgery, the chest can be sculpted for a more defined and muscular appearance.
Regardless of the specific procedure, the key to successful plastic surgery results for men is carefully listening to each patient's concerns and developing a treatment plan that can achieve their individual cosmetic goals. For more information about our male plastic surgery procedures, or to schedule a consultation, please contact our office today.
Previous Post
Next Post