Meet the Miller Cosmetic Surgery Team
Our team is focused on quality – quality results and quality care. Each staff member shares Dr. Miller's dedication to details which contributes to great results. By keeping a small, tight-knit staff, we can maintain a warm, personal environment and be responsive to individual patient needs.
Katie, Patient Care Coordinator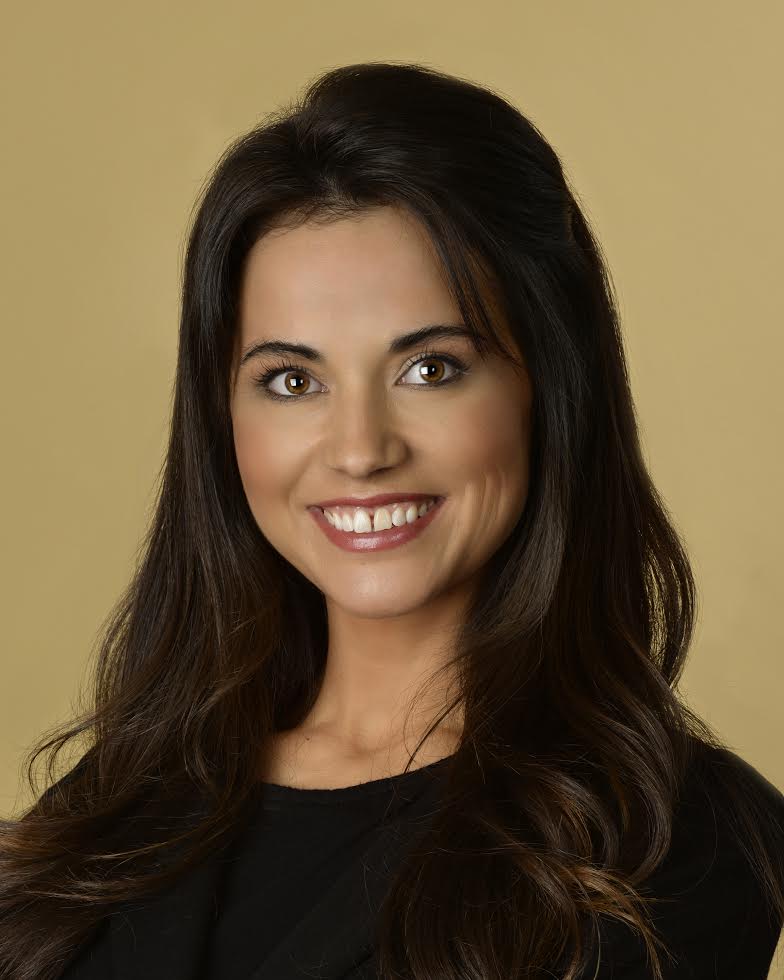 Katie is Dr. Millers Patient Care Coordinator. She earned her Bachelor's of Arts degree  from the University of San Diego. Katie has extensive knowledge in plastic surgery and in the customer service industry. She is kind and capable and will help you throughout your journey here at Miller Cosmetic Surgery. From arranging your consultation with Dr. Miller to assisting you with surgery scheduling, Katie will be there every step of the way.
Katie is so sweet and is always eager to assist with anything I need.
Jen, R.N., B.S.N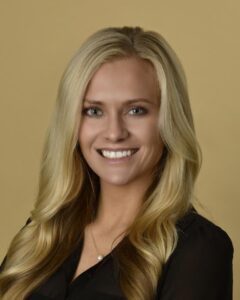 Jen earned her Bachelor's Degree in Nursing at The University of San Francisco. She has always had a passion for cosmetic and aesthetic nursing. As the head operating room nurse in Dr. Miller's surgical suite, her professional presence is multifaceted in the office. Jen plays a valuable role with individualized patient care throughout the surgical experience. She'll be with you for your initial consultation, pre-operative appointments, surgery, recovery, and post-operative care. Her warm and compassionate care puts our patients at ease and reassures them that Dr. Miller and his team are here for them.
Jen is so sweet and kind. She has been there for me throughout this whole process and has made it easier than I had anticipated!
Christine, LVN
Christine is a Licensed Vocational Nurse who specializes in Plastic Surgery. She has been a member of the Miller Cosmetic Surgery Team since 2009. Christine will be with you throughout your surgical experience, assisting you during all of your pre and post operative visits and caring for you every step of the way. Christine is an asset in all aspects of the practice and is here to help you achieve beautiful results.
Christine, thank you for the support, humor, and assurance you have provided to me during this journey. Can't wait to see what happens in the coming weeks!
Crystal, Front Desk Coordinator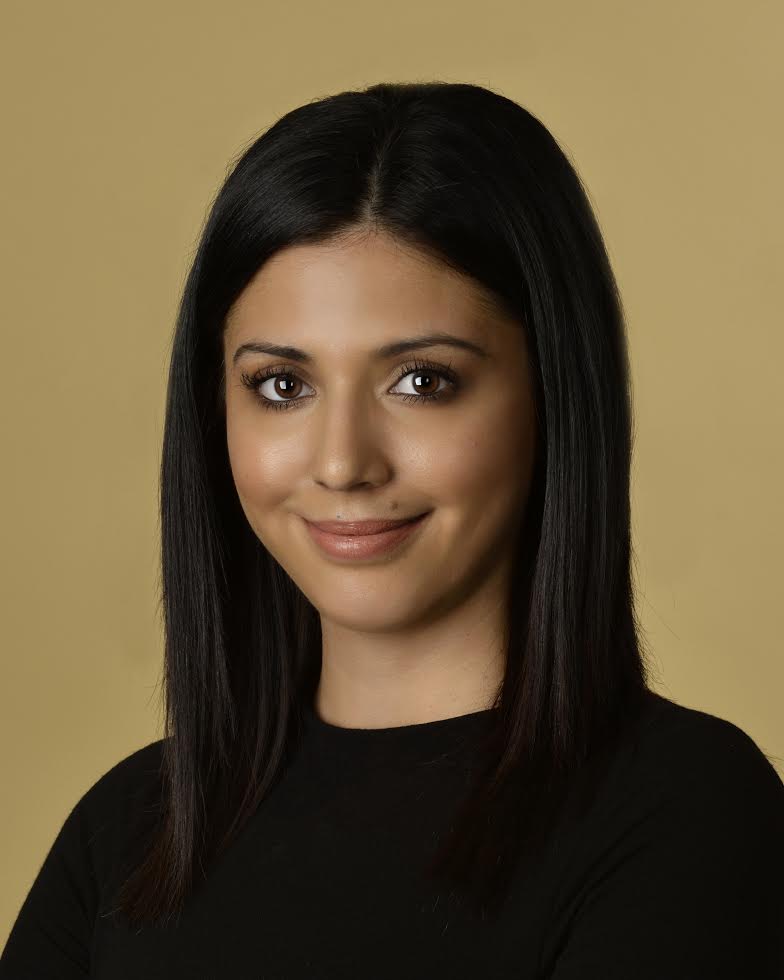 Crystal is Dr. Millers Front Desk Coordinator. She has over 8 years of experience in the customer service industry specializing in one on one customer care. She will be the first person you see when you visit Dr. Miller's office. Crystal looks forward to welcoming you and helping you in any way she can.
Crystal is very welcoming and helpful, she made sure I had everything that I needed along the way.
Betsi, Practice Coordinator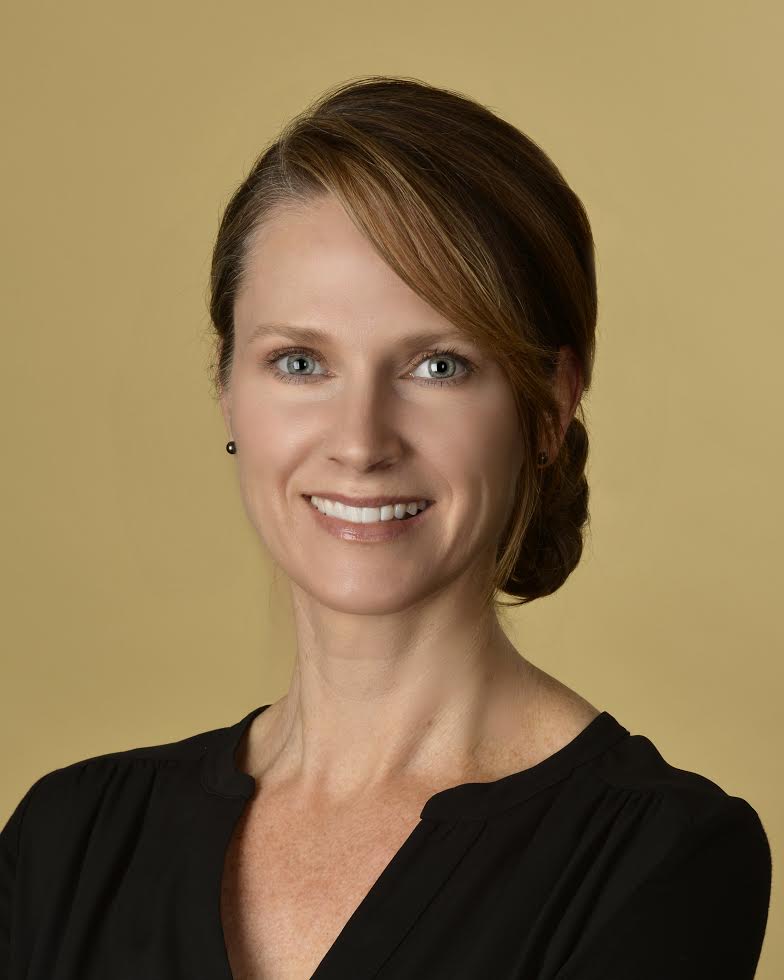 Betsi is Miller Cosmetic Surgery Center's Practice Coordinator. She has worked for Dr. Miller since 2000, and has an extensive knowledge of plastic surgery procedures and office policies. Betsi is dedicated to helping each patient have the best experience possible. She will be happy to assist you with scheduling your consultation, answer questions regarding surgical fees and policies or helping with the logistics of surgery scheduling.
Betsi, thank you for your responsive handling of all matters regarding my cosmetic surgery this year. You help to instill confidence in patients during all aspects of the cosmetic surgery experience.
Joanna, Certified Surgical Technologist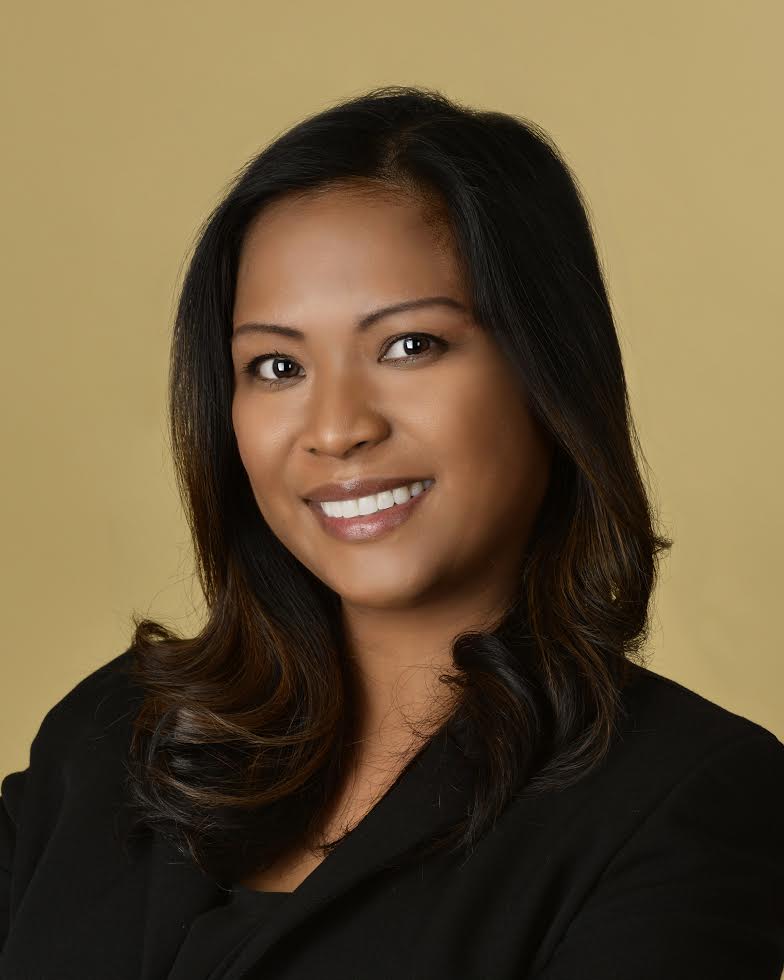 Joanna is our Certified Surgical Technologist, she is Dr. Miller's primary assistant in the operating room. Joanna earned her Bachelor of Arts degree in Communications from California State University San Marcos and then earned her Surgical Technologist certification from Concorde College. In addition to assisting in surgery, Joanna also prepares, stocks and maintains our AAAASF Certified operating room and helps Dr. Miller and his nurses on clinical office days. Joanna has been in the Cosmetic Surgery field since 2011, she will be with you throughout your surgical experience and is an integral part of our team.
Joanna was so comforting as I was going into surgery, she made me feel calm and secure.
Kelly, R.N.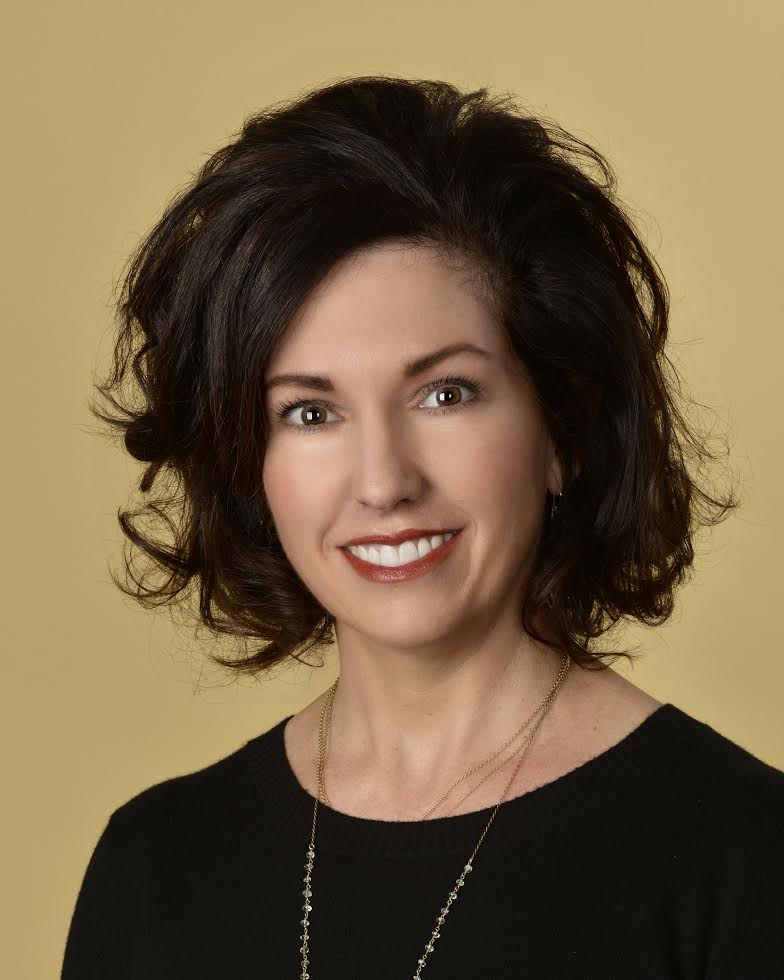 Kelly is a Registered Nurse with 21 years experience. A graduate of the University of Minnesota, Kelly will assist you throughout your surgical experience. She is a very calming and compassionate professional who is dedicated to meeting your needs and helping you attain outstanding results.
Thank you Kelly, for your professional confidence and warmth. It is always a pleasure to come to the office. Dr. Miller has a wonderful staff."
Please contact our practice for more information on our team, or to schedule a consultation with Dr. Miller.